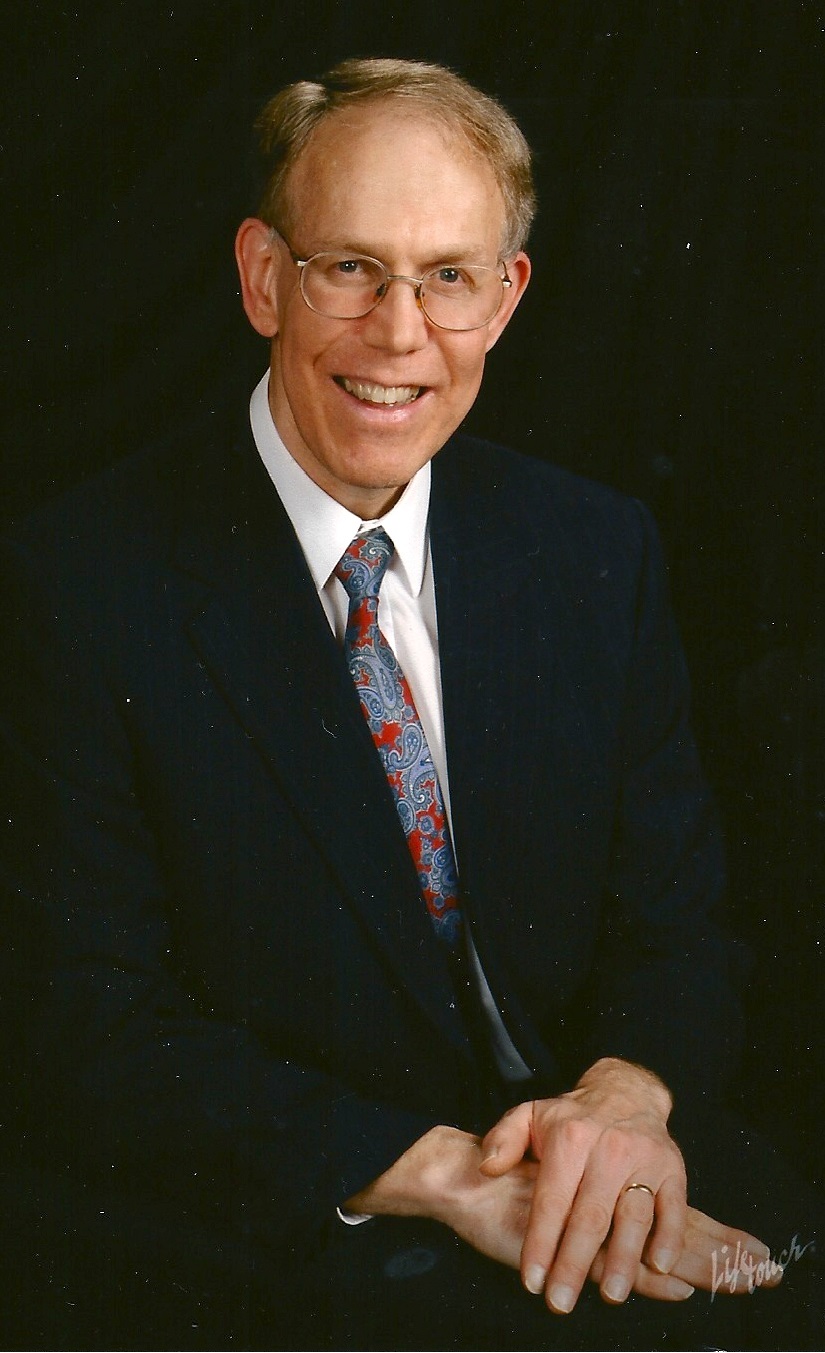 Eric G. Chesloff received his Bachelor's degree in chemistry from Lafayette College, Master's degree in chemistry from Indiana State University and Ph.D. in higher science education with a specialty in inquiry learning from Walden University. For more than 35 years, he has taught and tutored university level general and biochemistry at several colleges and universities, among them Villanova University and St. Joseph's University. Since then, his interest has been in novel undergraduate chemistry teaching methods. He approaches chemistry learning holistically in that he encourages students to use both the quantitative and artistic sides of their brains to more readily and fully understand it. His regular humorous injections into his lectures have amply spilled over into this book!
Prior to teaching, he spent several years in the pharmaceutical industry as a research chemist in liquid chromatographic analysis.

When not in the classroom, Dr. Chesloff's interests include traveling, gardening, reading, and jazz guitar. He and his wife, Janis, live in the Philadelphia area.